Let's
Create Wellness
Together.
San Diego's leading natural health center.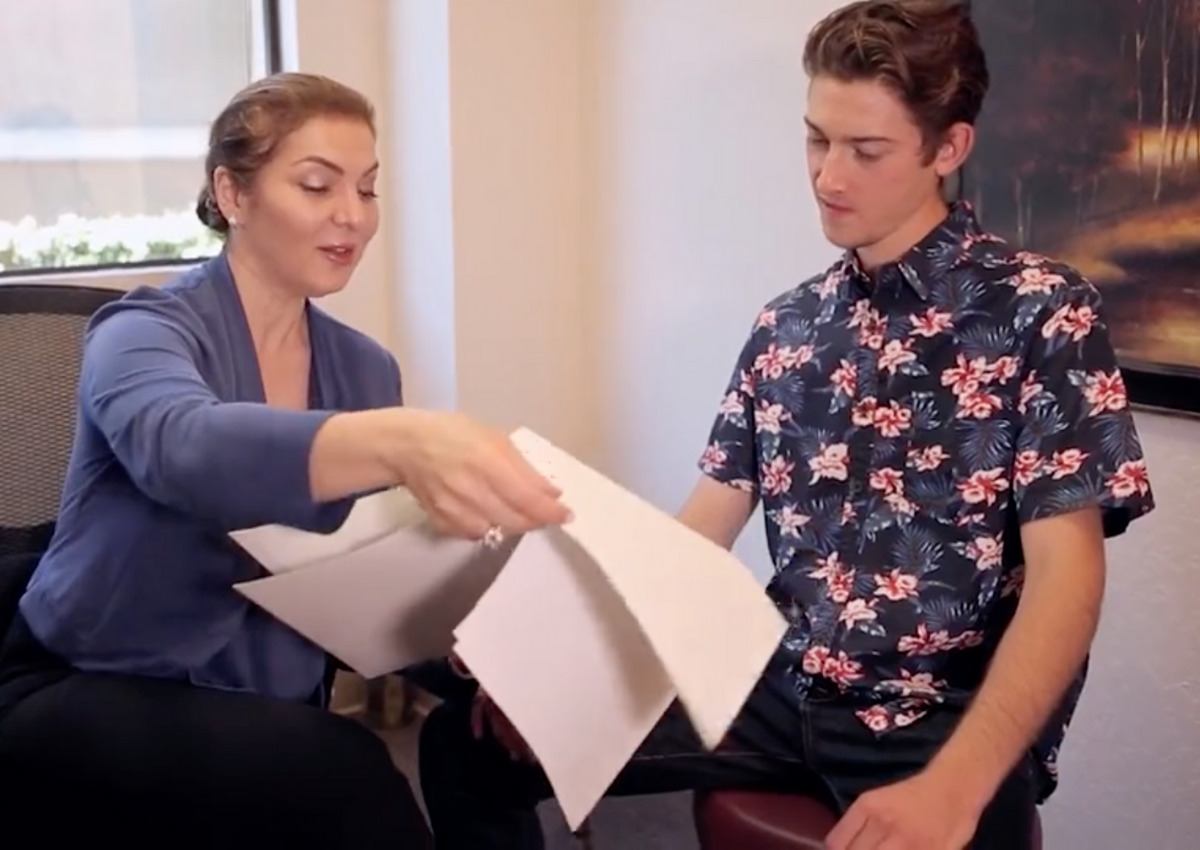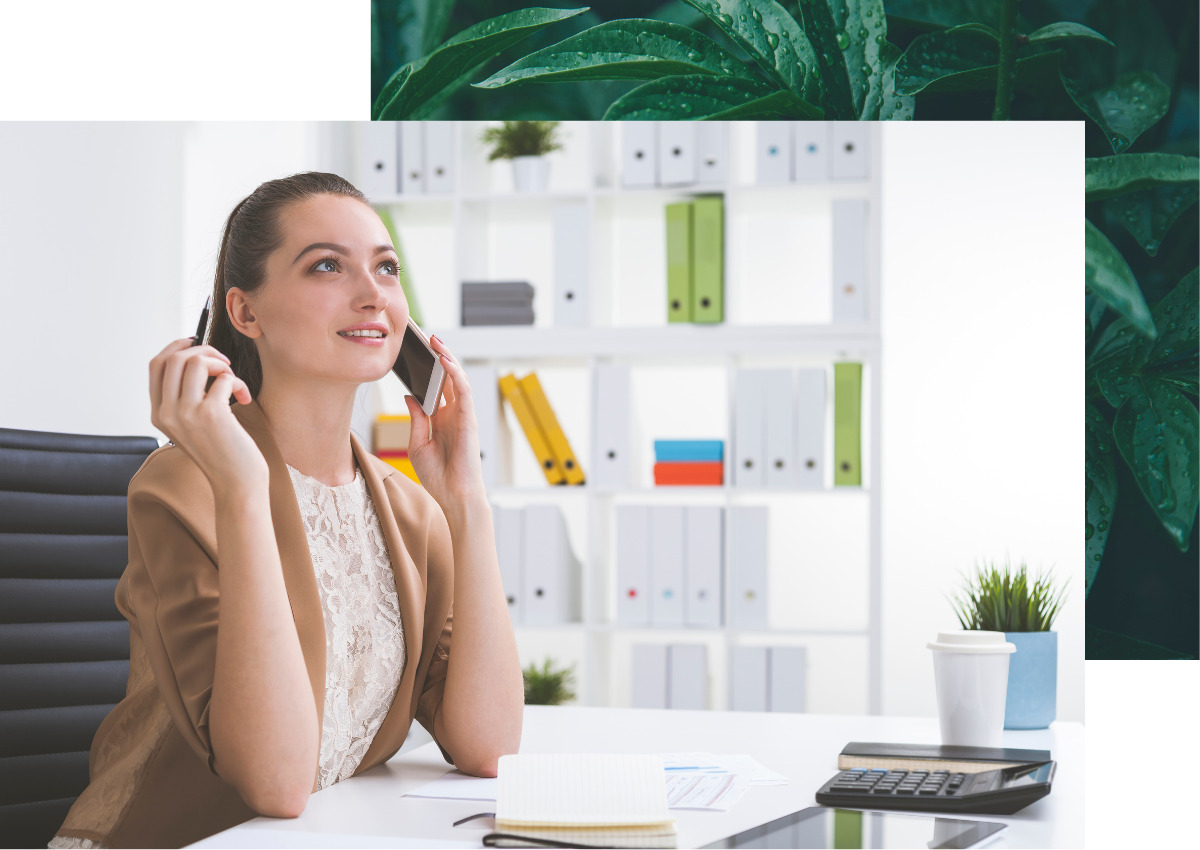 Natural Relief In La Jolla
Create Wellness is an advanced, natural health clinic that specializes in effective and research-based therapies to resolve a variety of diseases and conditions. We combine the best aspects of Western and Eastern medicine for a well-rounded approach to your health. Our practitioners look at you as an individual, taking into consideration your unique set of symptoms and conditions to create an effective treatment plan suited to your needs.
A New Approach To Wellness
At Create Wellness our passion is holistic health and healing. We help patients with complex health conditions through customized treatment plans that combine multiple therapies. We get results by addressing the root of the problem through comprehensive care. Our unique approach is what sets us apart from other clinics.
Our Holistic Methodology.
Truly Customized Programs
You deserve care that is tailored to you. 
Advanced Testing
We offer specialty testing that many doctors and even specialists do not provide. 
Experienced Team
Our team is devoted to holistic medicine and finding ways to heal your body naturally without surgery or medications.
Multidisciplinary Care
Your journey back to health will include various therapies utilized together from a range of natural disciplines.

Schedule your appointment & complete the electronic forms beforehand.
Meet your provider for an in depth review of your health.
*virtual appointments available*
Receive your treatment plan with ongoing guidance and support.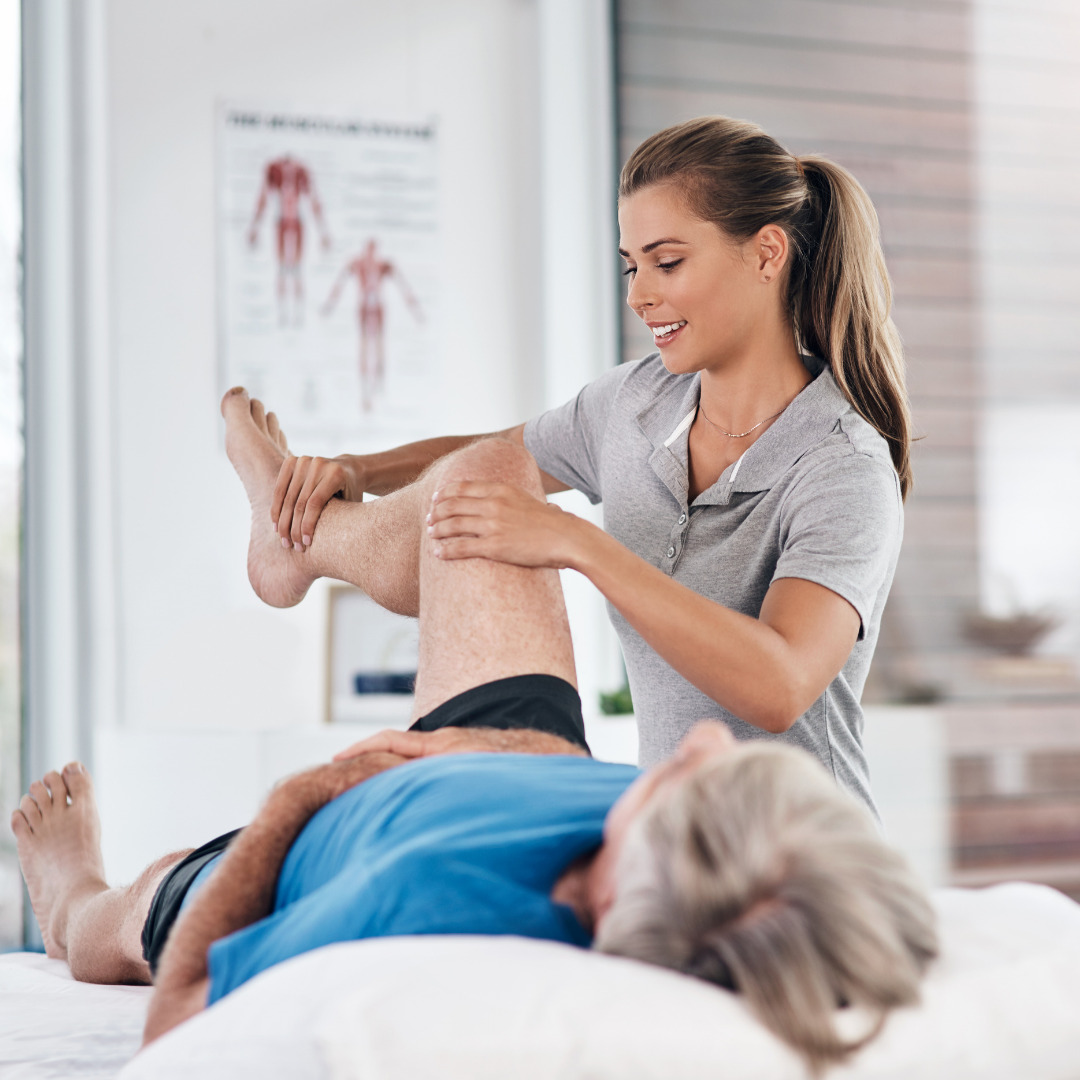 Regenerative Medicine
Whether through aging, living an active lifestyle, or an injury, we sustain a lot of wear and tear on our joints. Regenerative medicine can help with joint pain and stiffness for your knees, back, neck, shoulders and more. It is a great alternative to steroid injections and joint replacement surgery to achieve lasting pain relief.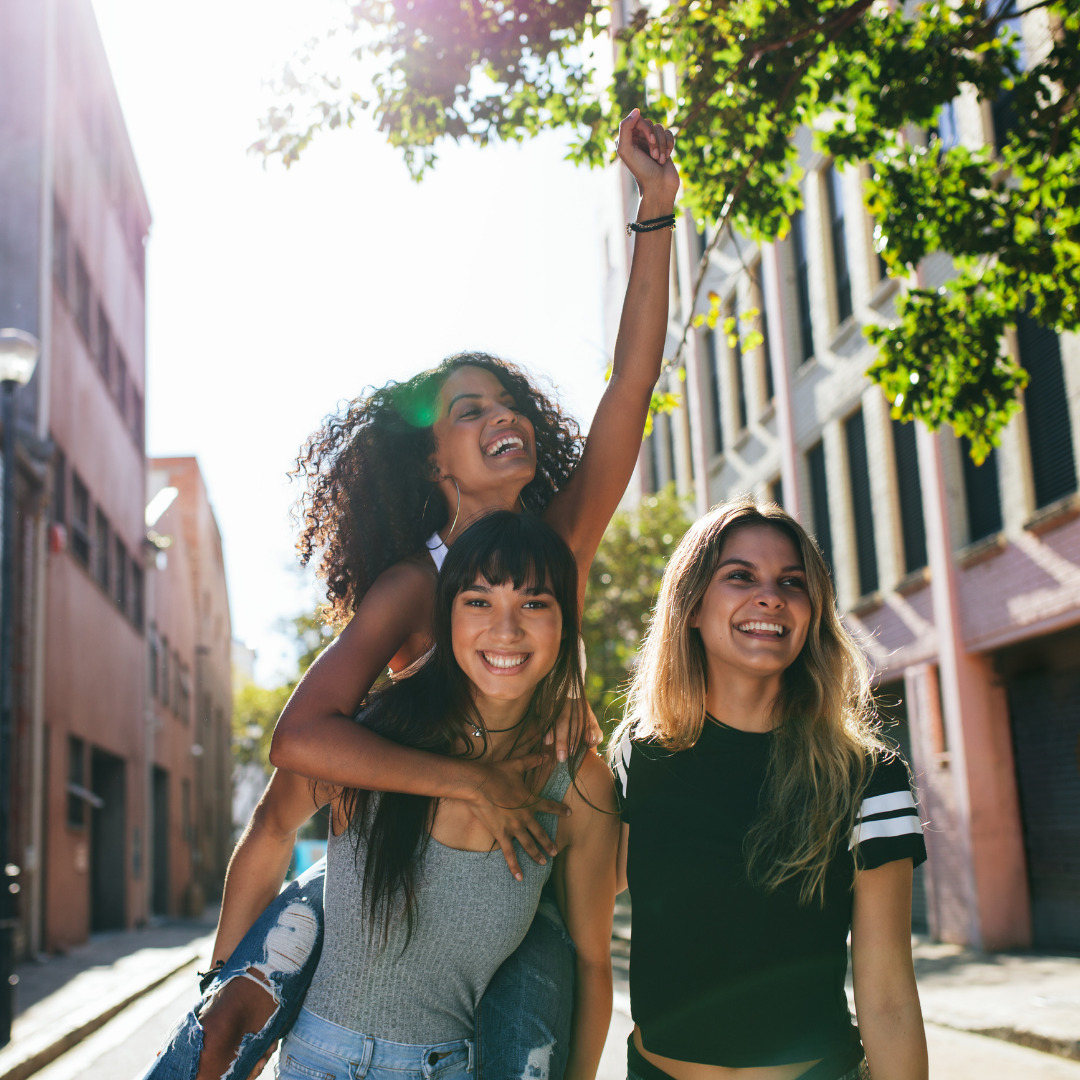 Pediatrics, Teens & Young Adults
We specialize in non-invasive and pain-free treatments that are suitable for any age. Our younger patients most commonly suffer from digestive issues, allergies, asthma, eczema, acne, fatigue, and mood imbalances. Throughout our past 15+ years in practice, we have performed thousands of pediatric treatments including newborns and infants. Safety and efficacy are our priority.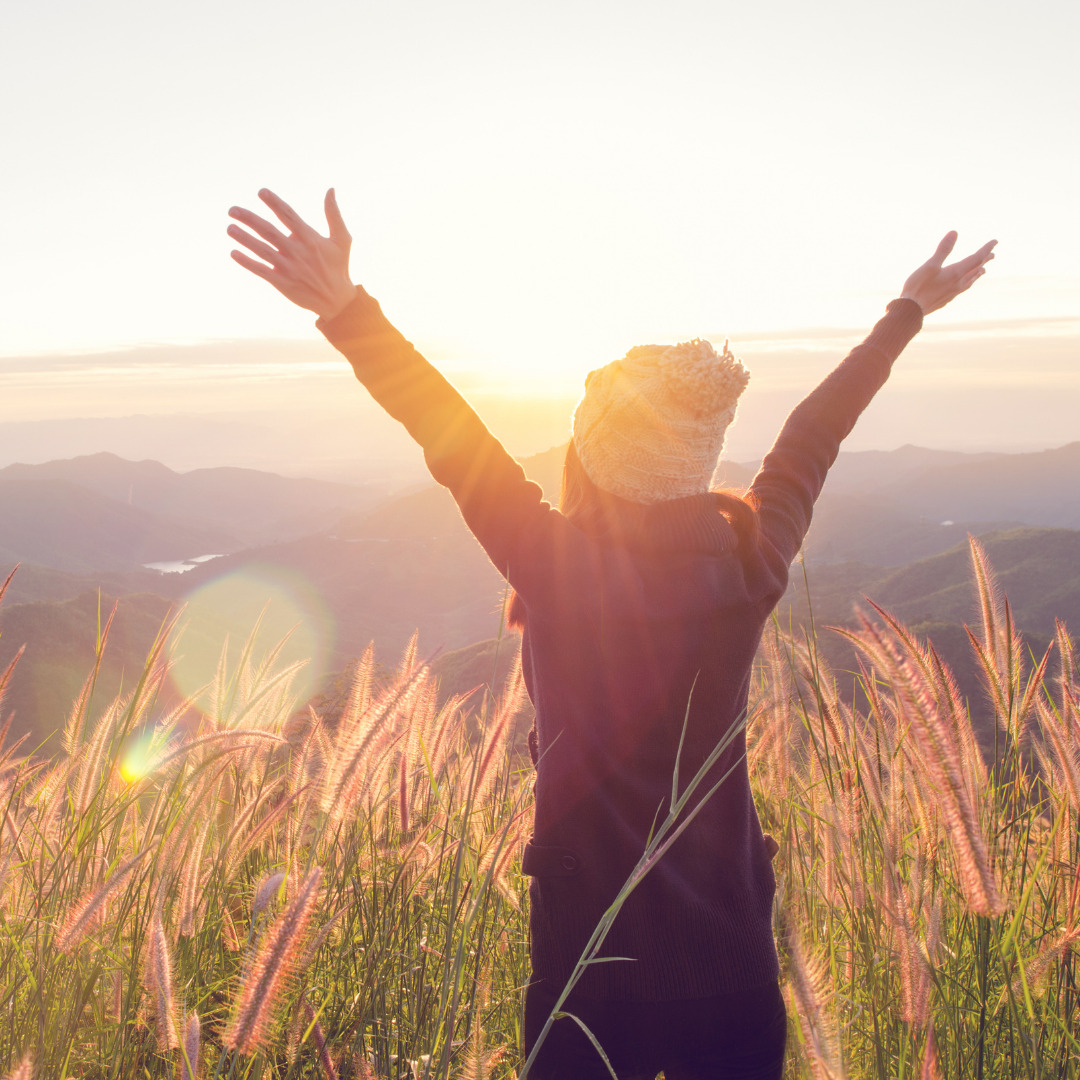 Chronic Health Conditions
If you are searching for a natural approach to managing your chronic health condition, you have come to the right place. Our providers have helped countless patients manage everything from diabetes and hypertension to asthma and hypothyroidism and so many in between. Our unique approach focuses on discovering the underlying source of the condition and treating it at the root while reducing the associated symptoms. 
Dr. Roya Nikzad
Create Wellness Founder
Katerina Tsoucalas
Licensed Acupuncturist
Angela Chia
Licensed Acupuncturist
Dr. Patty DiBlasio
Medical Director
Corey Merrill
Physician Assistant
Shelby Crenshaw
Registered Nurse
Success Stories
Our Patient Testimonials

"Dr. Nikzad is amazing!!! She has helped me overcome chronic headaches and helping regulate my thyroid! Currently pregnant and in the NAET program which is supporting a healthy pregnancy. Highly recommend this wellness center to anyone suffering autoimmune issues! The whole staff is amazing and highly professional!"
– Yvanna A.
"I am eternally grateful for Dr. Nikzad's expertise and her team of professionals. A special shout out to the acupuncturist who is next level amazing. She is a wealth of knowledge and seems to know just what I need at each visit. Thank you to the front desk for juggling appointments, always greeting us with a smile and for having such a warm and nurturing demeanor…"
– Victoria M.
"Dr. Nikzad really got me back up on my feet. We pinpointed my issues with tests and it was all done virtually. If you are suffering from anxiety and depression and do not wish to pump pharmaceuticals into your body- this is the doctor for you!"
– Taylor S.
"Dr. Nikzad is phenomenal. I have been going to her for over 4 years now and she is very thorough and professional. She makes sure to answer any questions you may have in detail and explains her rationale so you truly know why she is making any suggestion she makes. The acupuncturist is also very knowledgeable and has one of the most calming and soothing demeanors I have ever experienced in a health professional."
– Negin Z.
Come On In
Find Natural Relief.